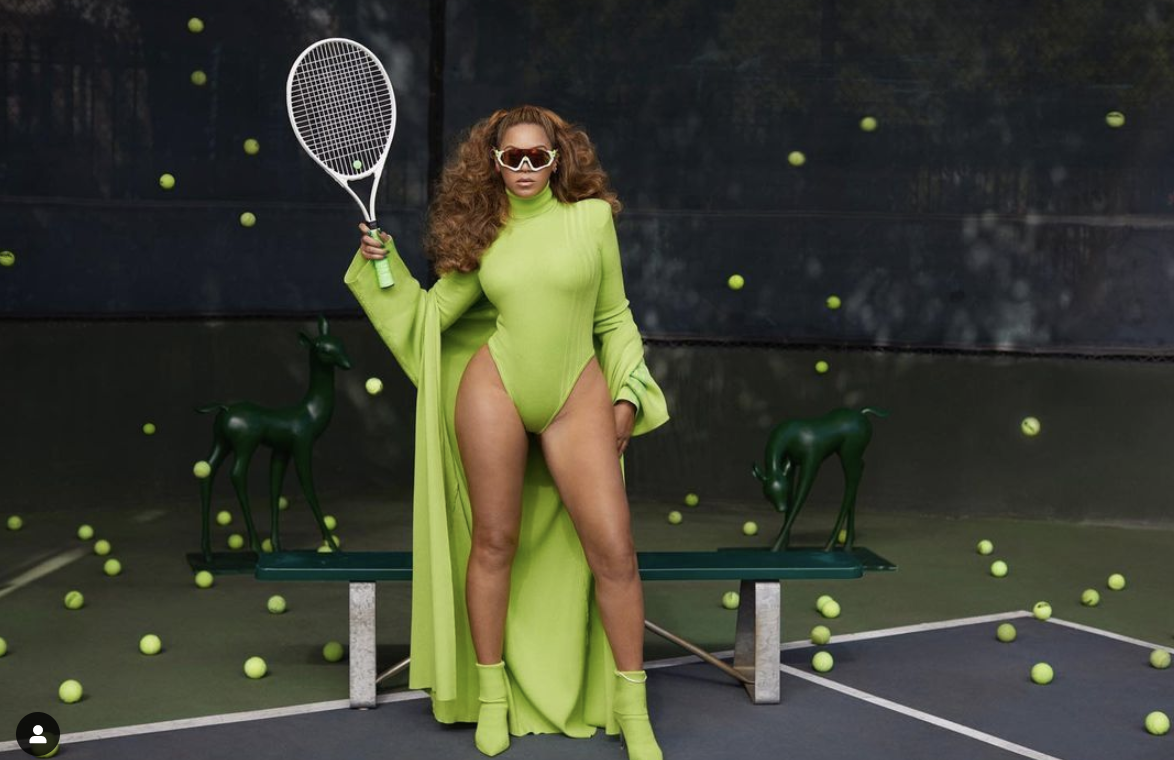 Ever wondered how Beyonce Builds Ivy Park Campaigns?
Once you enroll into Campaign YOUniversity we break down how your favorite celebs create the marketing campaigns you see all over your timeline. (We even have a complete Beyonce Marketing Class to explain how she uses Influencer Marketing to the max!). Marketing Campaigns are defined as an organized course of action to promote and sell a product or service. So lets us show you to organize your marketing to meet your business goals once and for all!
This is for YOUniversity is for You If...
You are tired of "winging it" with your marketing and not knowing how to make guaranteed sales
If You are totally over relying on having to post to social media every day just to make money
Don't know how to set marketing goals that match your business goals


After Graduating from Our Course you will:
Have marketing systems in place that make money for you
Have a complete maketing rollout for the products of your choosing
Have solid email marketing and sms skills
Understand content creation and branding
Confidently create your own marketing campaigns over and over for your business!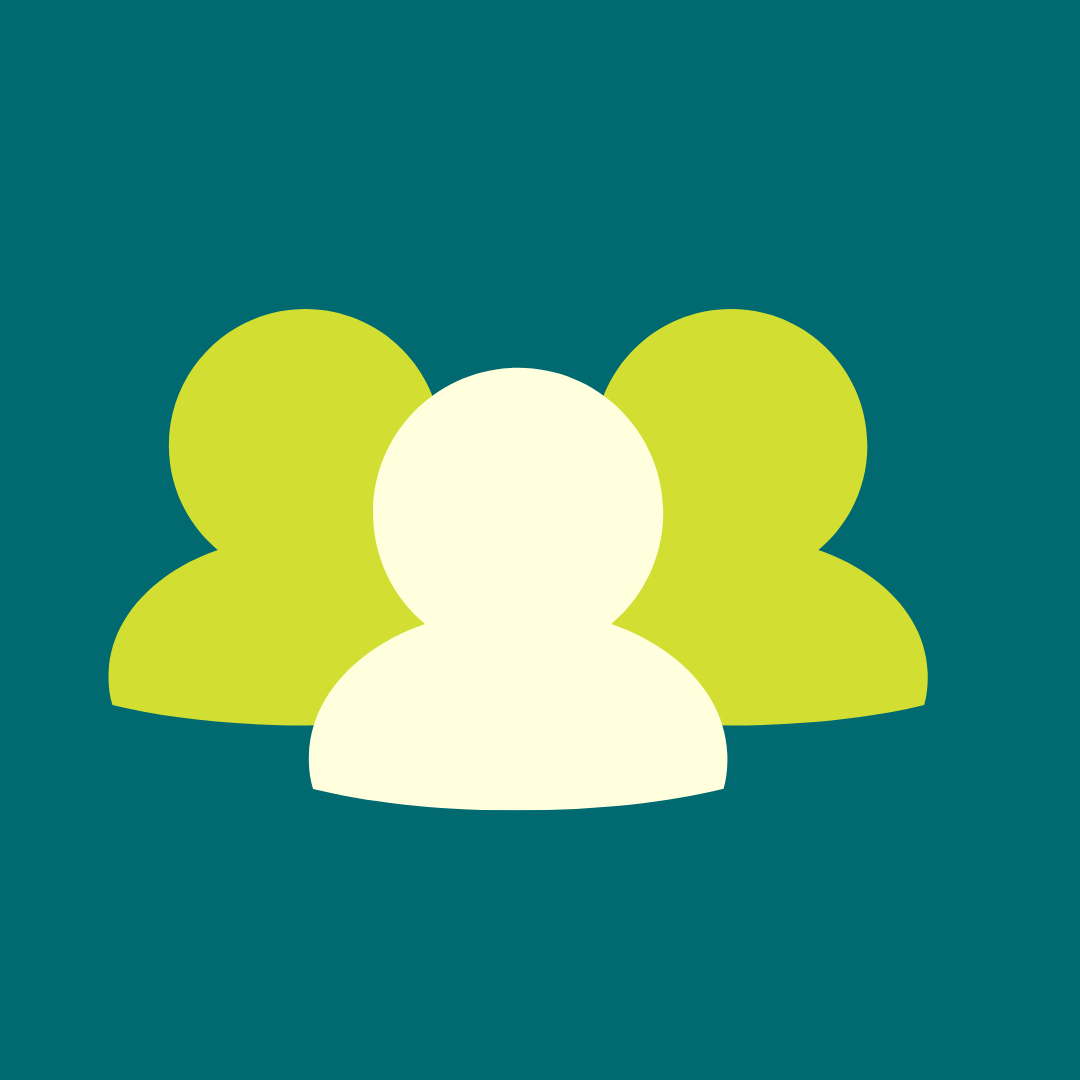 Online Community
You will have access to an online community to help with all your questions, campaign ideas and content resources. && NO it's not another private FB group lol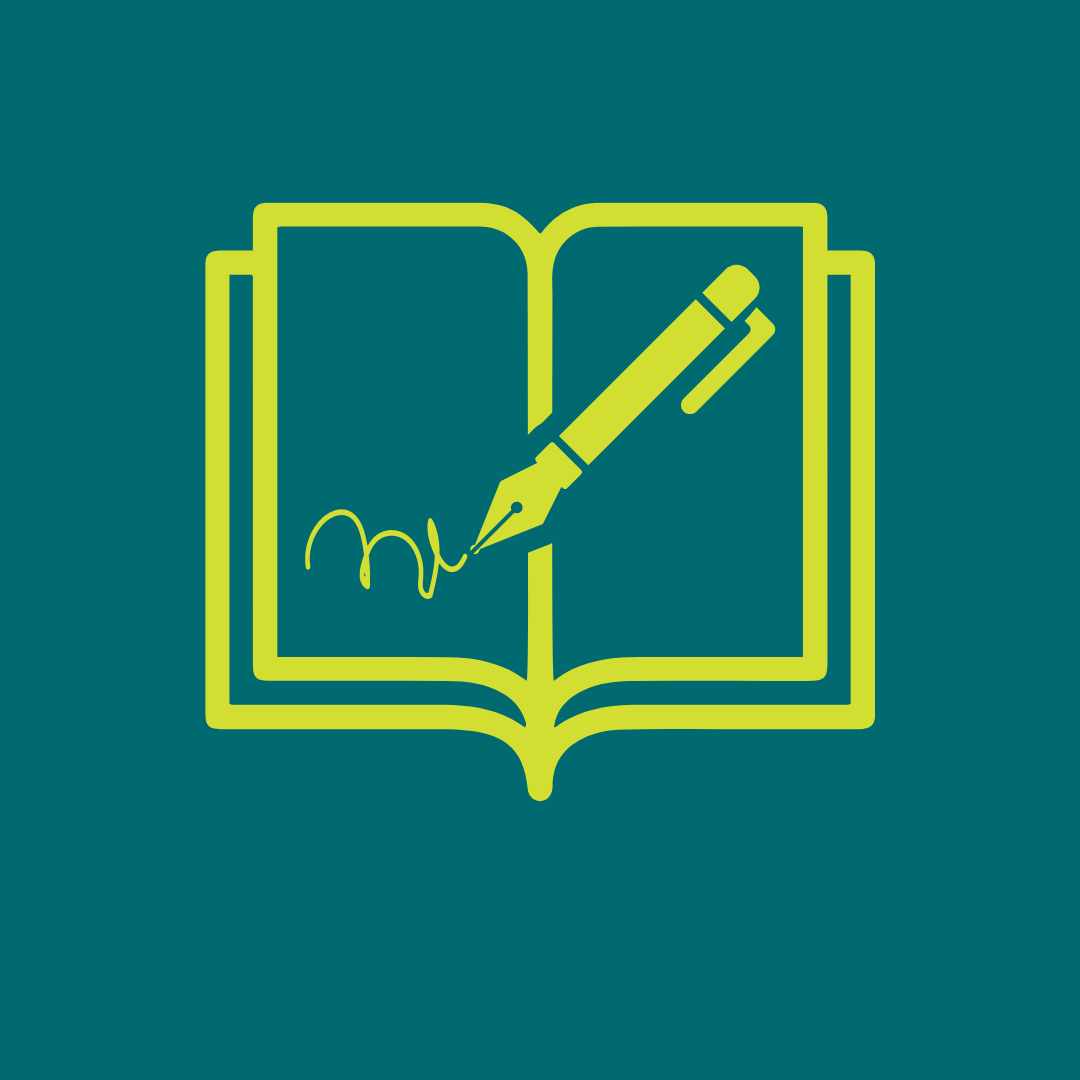 Workbooks+ Worksheets
We have jam packed this university with workbooks for all your semester homework and assignments. The course provides so much value to ensure you understand all parts of your marketing.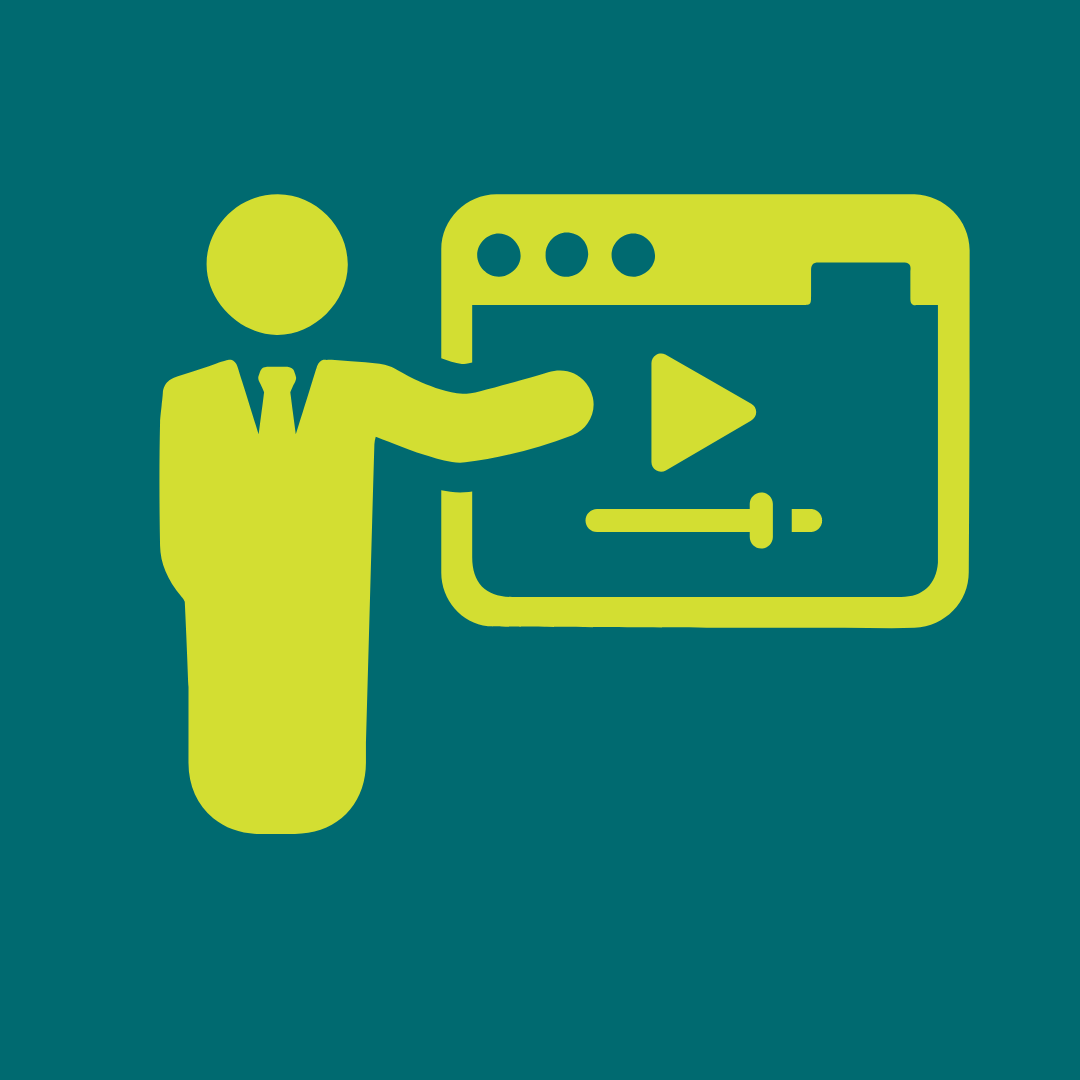 Video Tutorials
For all the hard tech stuff that makes you anxious, you will have full access to step by step tutorials on how to set up your Shopify for marketing, read your analytics, send email and sms campaigns and so much more.
Check your inbox to confirm your subscription